Meet Our Doctors
"Our Pledge to Our Patients"
Our practice is dedicated to providing our patients with the finest care available. We believe our patients are our friends and that our relationship can last a lifetime.
We seek to treat all of our patients with courtesy, respect, and fairness; to remain at the forefront of our profession by utilizing the latest technology and procedures; and to provide the finest ophthalmic materials that we will stand behind.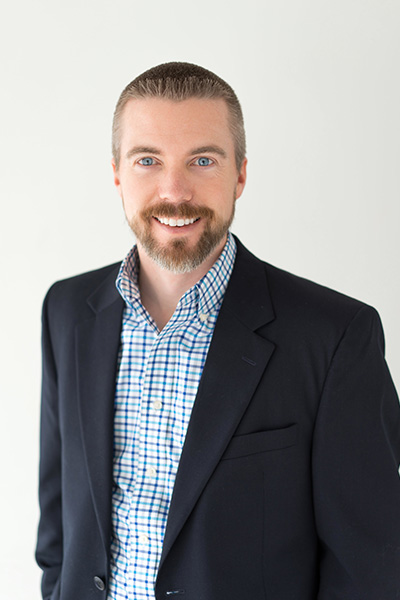 Dr. Jamie Crockett
Dr. Crockett is originally a native of Henderson, Kentucky. He became interested in Optometry at the age of 8, when he received his first pair of glasses. He went on to graduate a valedictorian of his high school class in 1998. He graduated Summa Cum Laude with a Bachelor of Science degree from Freed-Hardeman University in Henderson, Tennessee. It was there that he met his wife, Kim. In 2002, they moved to Alabama, where Dr. Crockett attended the University of Alabama School of Optometry. His Doctor of Optometry degree was awarded in 2008. In addition, he also received distinguished awards in clinical excellence, post-operative care and management, contact lens fitting, and pediatric vision therapy. Dr. Crockett and Kim are the proud parents of two boys and one girl, Gavin, Zane, and Edythe.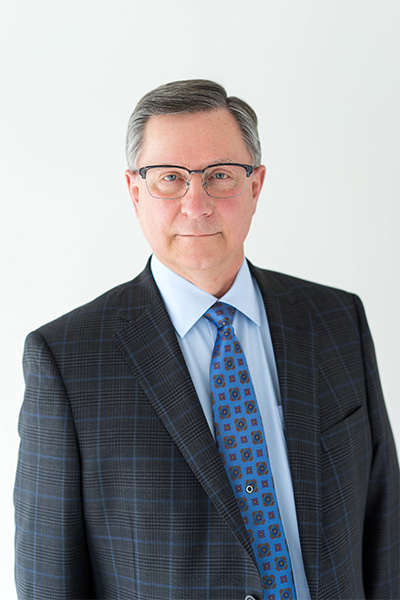 George N. Eischens, O.D.
Dr. Eischens is a second career optometrist who has practiced in Prattville for more than 15 years after graduating with honors with his Doctorate of Optometry from the UAB, School of Optometry, in June 2001. He also holds a Master of Science in Computer and Information Science from Troy University, and a Bachelor of Arts from St. John's University in Minnesota. Dr. Eischens handles all primary care medical and vision services, but he has a special interest in the geriatric, glaucoma, and low vision areas. Originally from Alaska, he has lived in the Prattville area since 1987 and is a retired Air Force Lieutenant Colonel. He is active in our community through the Boy Scouts and Rotary. He and his wife, Barbara, have three children and nine grandchildren.